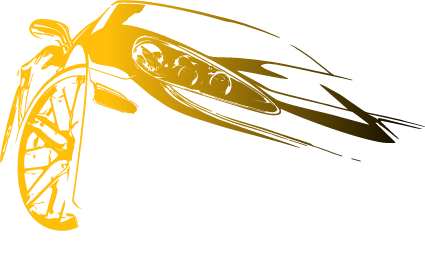 RECEIVE A TURBO BOOST TO YOUR TRADING DREAMS
Simply deposit into a new LIVE trading account, and Fullerton Markets will boost your capital to 120% with free losable bonus credits.
E.g. If you deposit USD1,000, you get additional USD200 free Turbo Bonus credits for a starting capital of USD1,200. The more you deposit, the more bonus you get (up to USD 1,000).
The best part? These bonus credits are "losable", i.e. there is no penalty if you happen to lose these credits in your trading – making this 100% risk-free for you!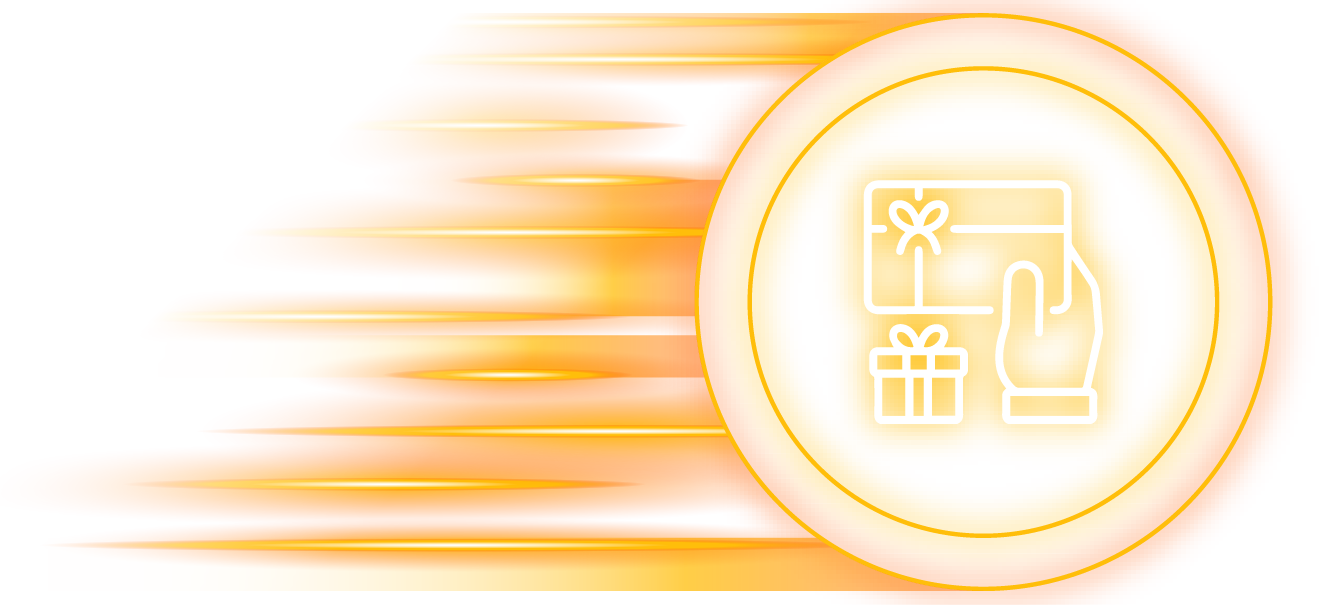 20% Matching Bonus
Receive USD20 Turbo Bonus credits for every USD100 you deposit. (minimum USD200 deposit).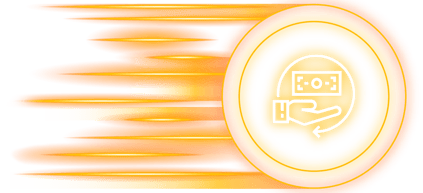 Up to USD 1,000 credits
Claim up to USD 1,000 in Turbo Bonus credits!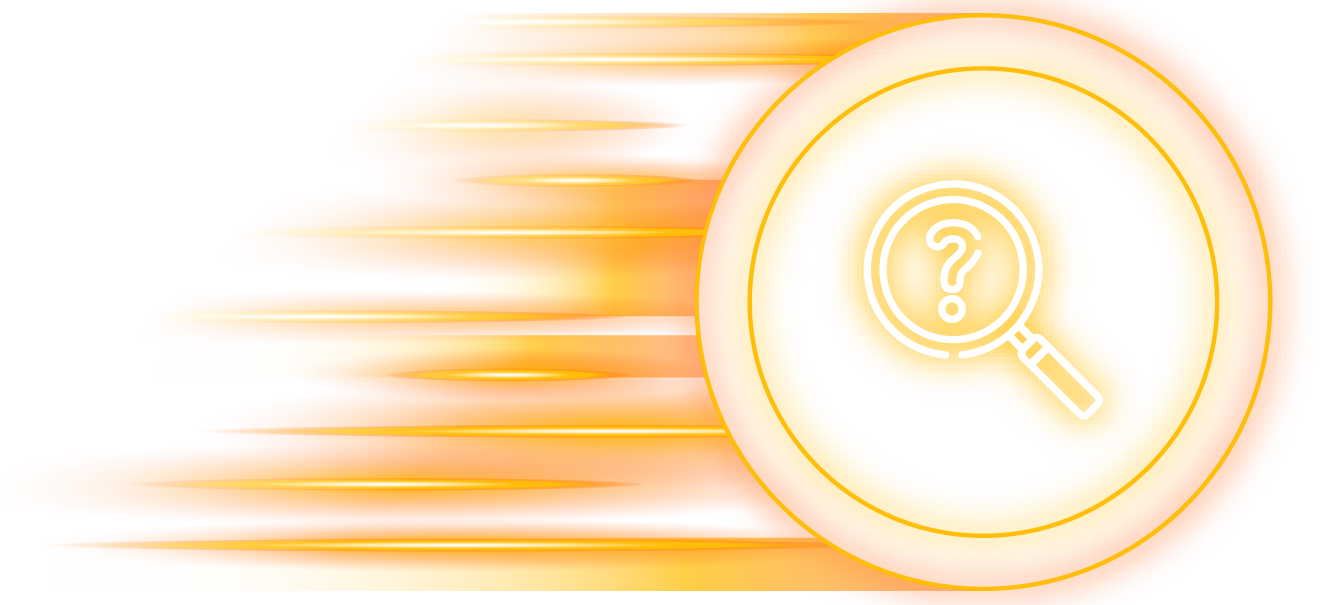 Losable Bonus
No penalty if you happen to lose these credits when trading!
HOW THE TURBO BONUS WORKS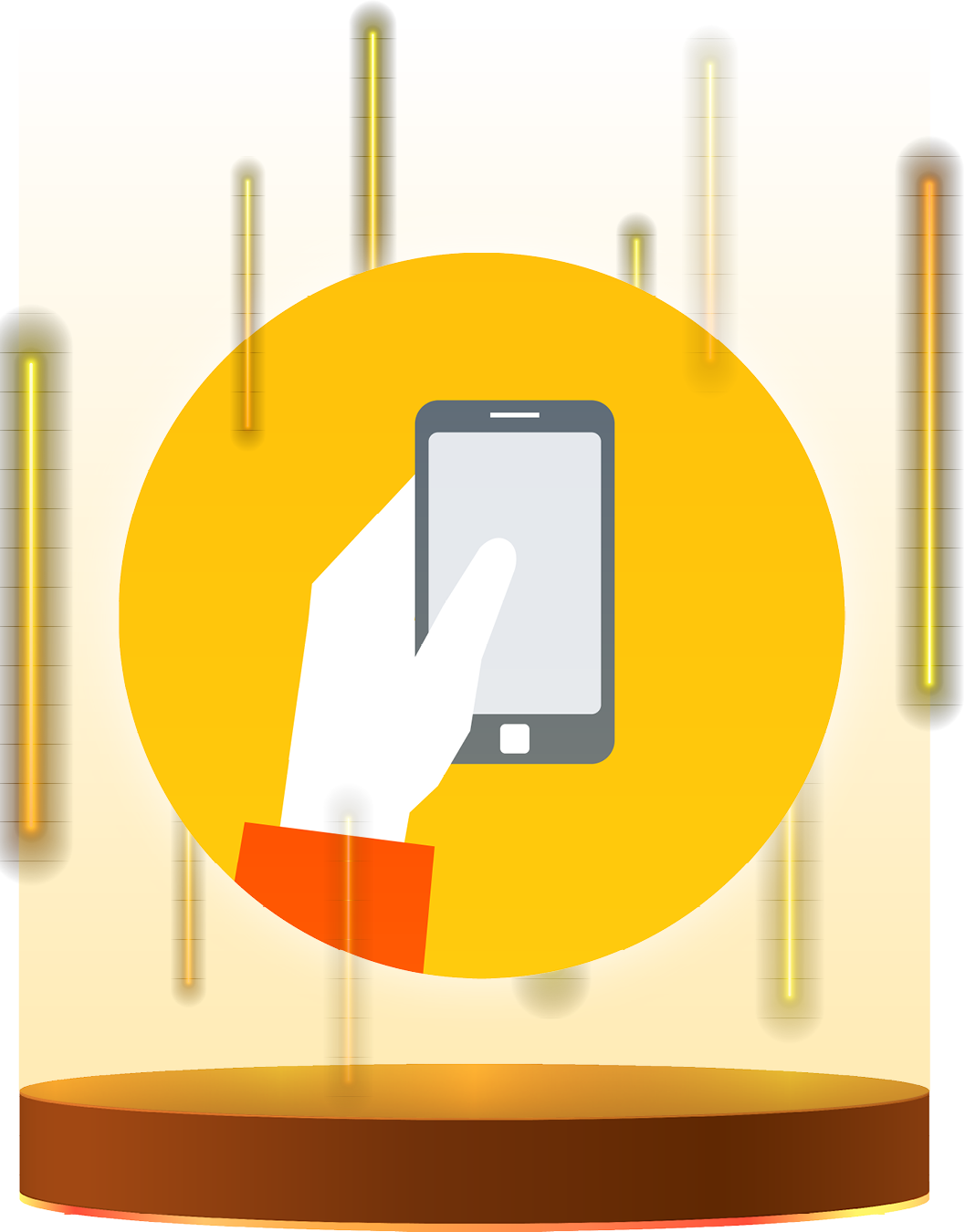 1. Deposit
Open and deposit into a new LIVE trading account. (existing clients can deposit too)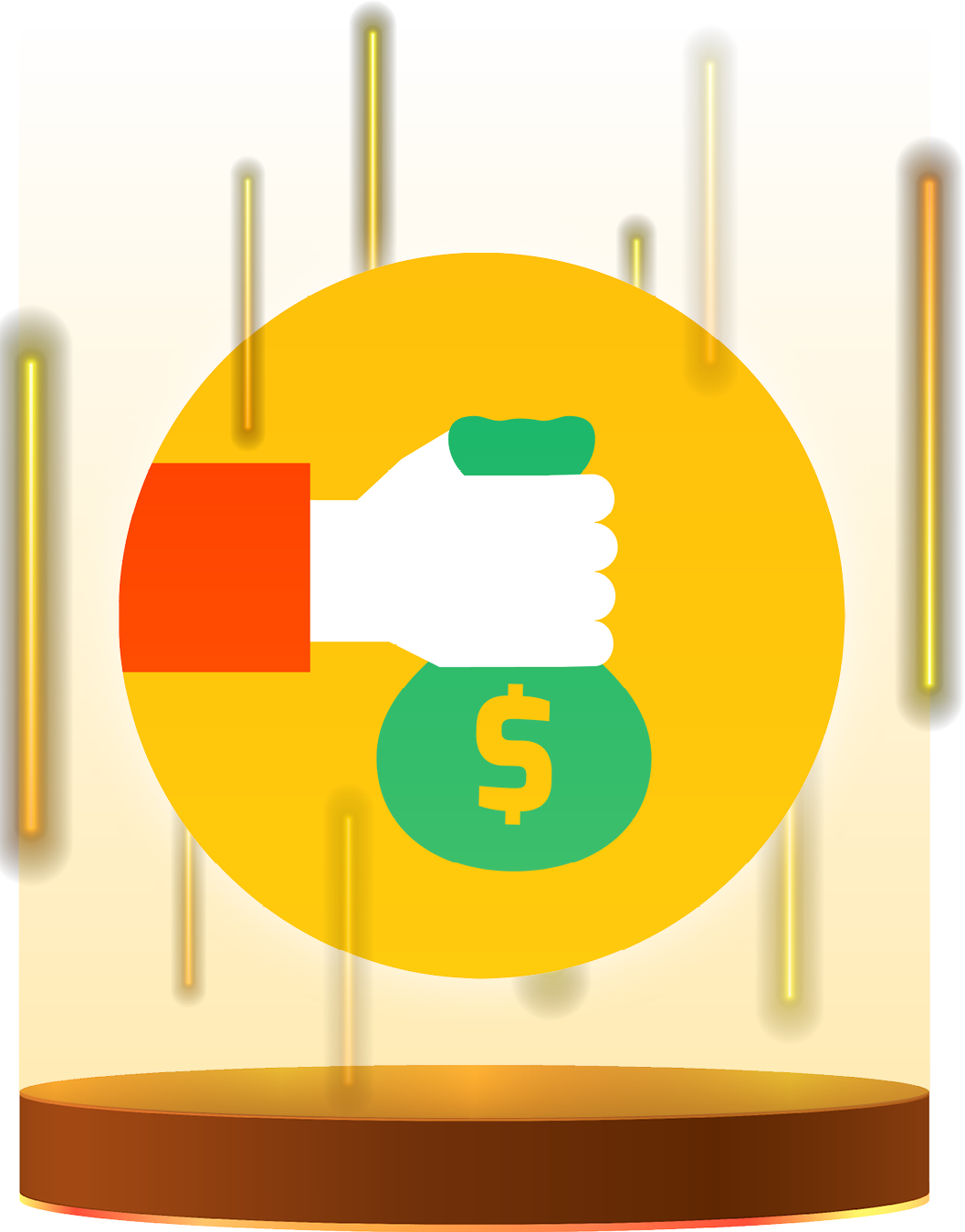 2. Get Turbo Bonus
We match your deposit with 20% Turbo Bonus credits so you start with 20% bigger capital.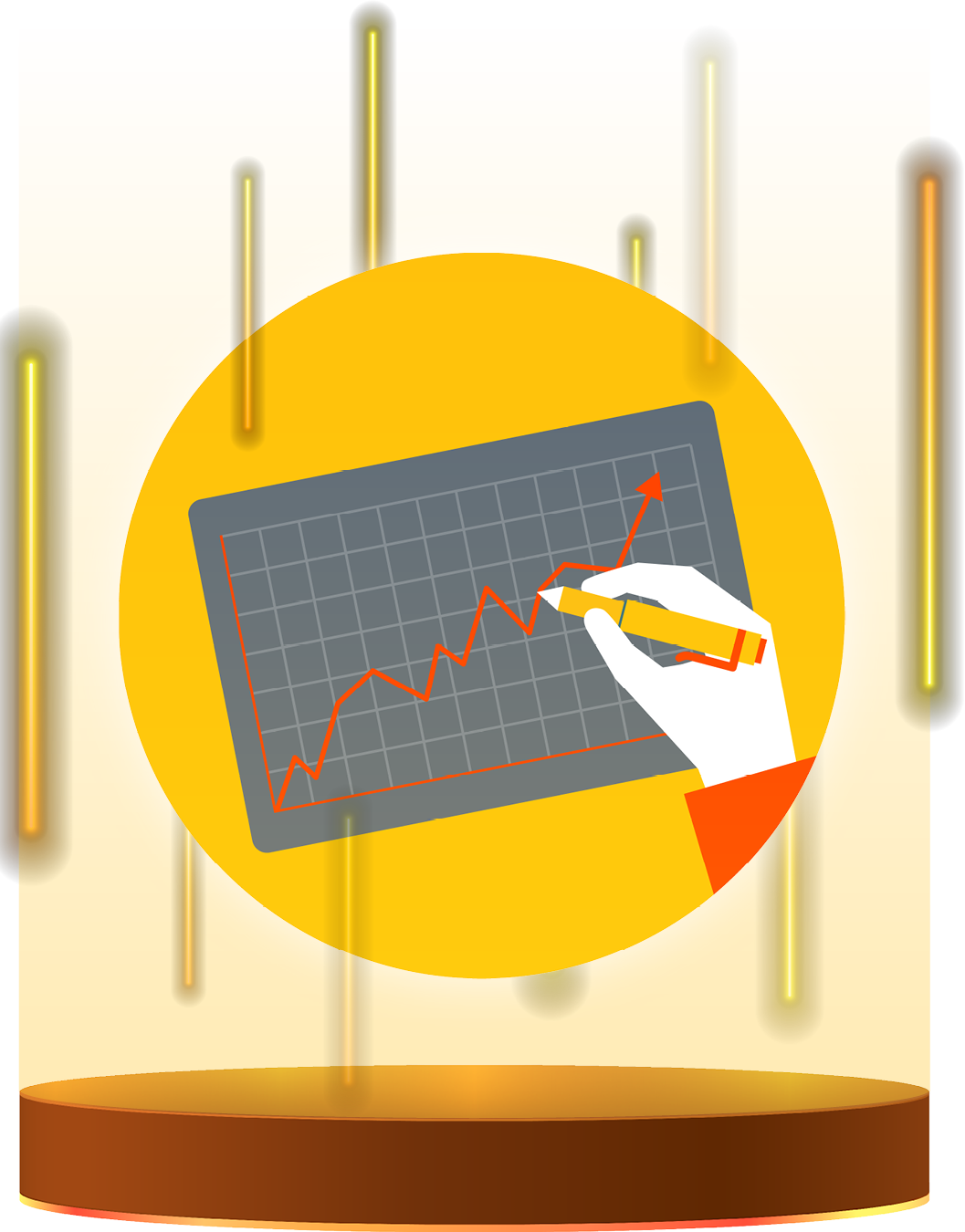 3. Trade & Earn 20% More
With 20% bigger capital, you can trade 20% bigger lot sizes, and make 20% bigger profits.
If you deposit USD1,000, you'll start with USD1,200 capital – with USD200 in Turbo Bonus credits that you're free to trade with!
| Deposit | Turbo Bonus | Capital |
| --- | --- | --- |
| USD 200 | USD 40 credits | USD 240 |
| USD 1,000 | USD 200 credits | USD 1,200 |
| USD 5,000 | USD 1,000 credits | USD 6,000 |
Turbo Bonus is a losable credit bonus.
Turbo Bonus is calculated per Client, not per MT4/MT5 ID.
The minimum deposit to apply for Turbo Bonus is USD 200 or its equivalent.
The maximum losable bonus that can be claimed by a Client is USD 1,000 (or its equivalent).
Turbo Bonus credits are for trading purposes only and cannot be withdrawn.
Turbo Bonus will be removed proportionally upon withdrawal and transfer of deposits.
The Company reserves the right to change the Terms and Conditions without prior notice.
The Bonus is only applicable to deposits from 3 October 2022.

Clients from France, Germany, Indonesia, Japan, Mauritius, Mexico, Morocco, South Korea, Venezuela and Zimbabwe, will no longer be eligible for this bonus with effect from 1 Dec 2022.
Kindly refer to the full Terms & Conditions here.
YOUR CHOICE OF FUNDING SOLUTIONS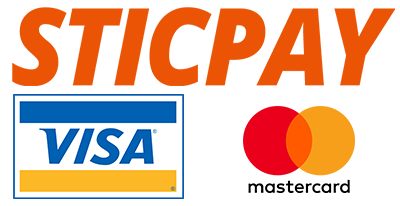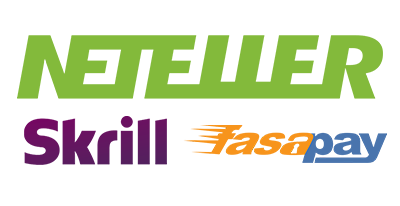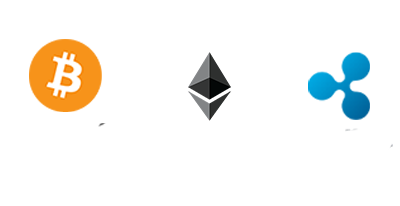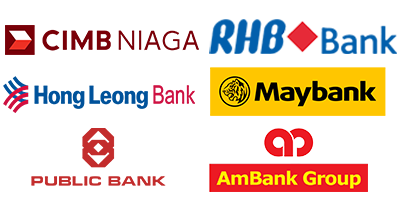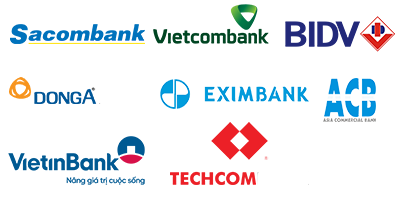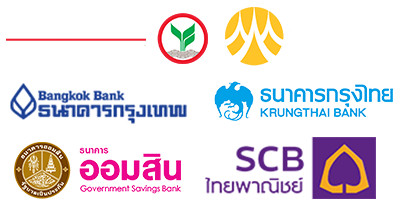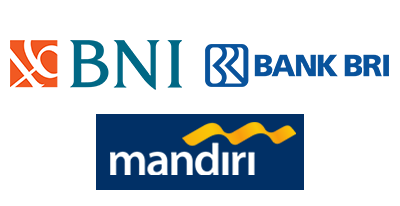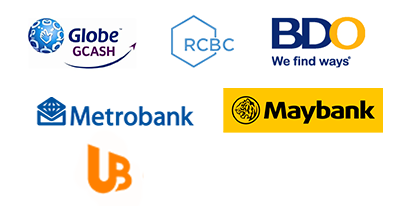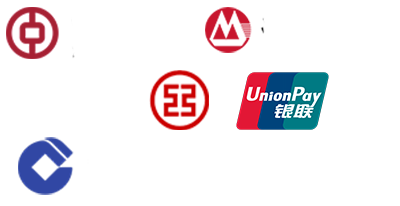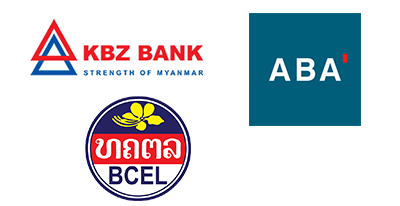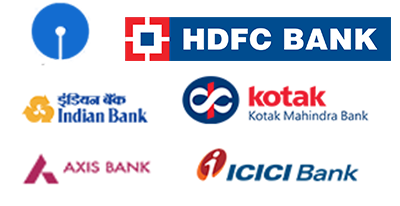 New Clients of Fullerton Markets
Risk Warning: Trading Leveraged Products such as Forex and CFD may not be suitable for all investors as they carry a high degree of risk to your capital. Please ensure that you fully understand the risks involved, taking into account your investments objectives and level of experience, before trading, and if necessary, seek independent advice. Please read the full Risk Disclosure.