Earn a Cash Bonus of up to USD350 when you become an Empowerpreneur!
For a limited time only - Become an Empowerpreneur and get rewarded!
Here is how you can do it: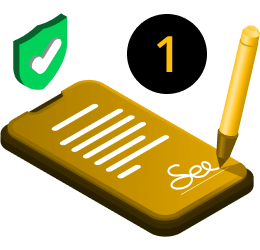 Step 1
Register your interest in becoming an Empowerpreneur in the form below.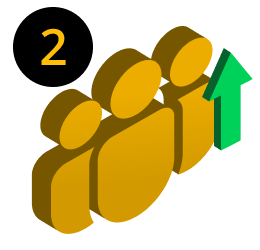 Step 2
Get 5 traders under you to make at least 2 Units* traded during the promotion period to earn USD 10** for each trader referred!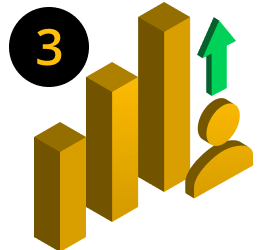 Step 3
Step up your game! Recruit 15 more traders and receive USD 20** per trader.
Traders under your Community
Minimum Units Traded
Cash Bonus
Total
1st - 5th TRADERS
2 Units Minimum per Trader
USD 10 For Each Referred Trader
USD 50
6th - 20th TRADERS
2 Units Minimum per Trader
USD 20 For Each Referred Trader
USD 300
TOTAL : 20 TRADERS
USD 350
The Sky Is The Limit!
Imagine the possibilities with a potential maximum payout of USD 350!
That is just the beginning - As an Empowerpreneur, you will continue to earn up to USD 8 for every unit your recruited traders trade.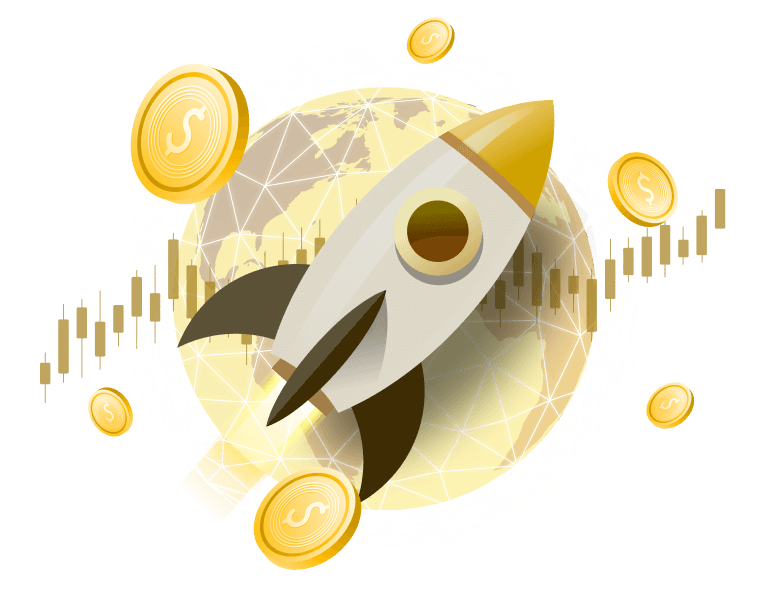 Empowerpreneur - Your Ultimate Path to Success
Here are four compelling reasons to embrace the path of an Empowerpreneur

Zero-Cost Entry
Start your journey without any financial barriers.

Build Your Community
Grow your network of traders and watch your earnings multiply.

Earn Passive Income
Get rewarded for every trader you bring on board, with no limit on how much you can earn.

Join the Financial Revolution
Why not be part of a community that empowers you to take control of your financial future?
Ready to Empower Your Income?
Do not miss out on this incredible opportunity!
Sign up as an Empowerpreneur, and let your journey to financial empowerment begin.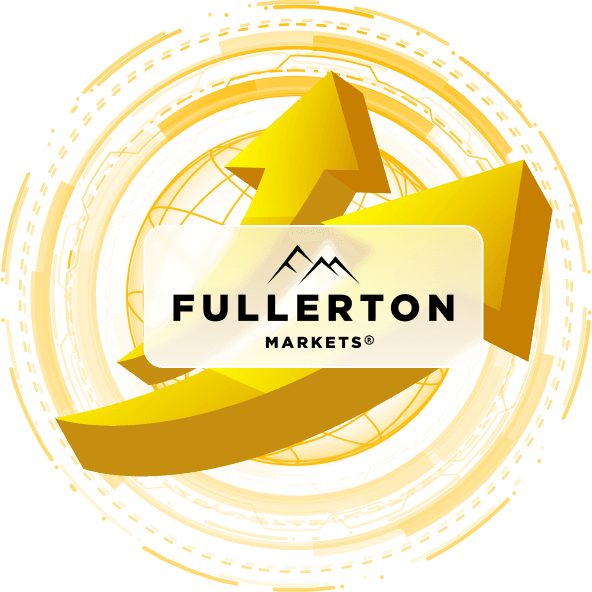 Discover What Awaits on the Horizon
New Clients of Fullerton Markets